The equipment of hand-held sprayer manufacturers is very recognized in agricultural cultivation. In its application, it is affected by its environmental temperature, especially when it is used in high temperature conditions. It must strictly abide by the application specifications.
To use the sprayer, first determine the type of sprayer you need, as well as the type of pesticide to be used, the amount of pesticide produced per mu, and the dilution concentration. Follow the pesticide instructions to dispense; please note that if it is sunny in summer around noon, due to the large updraft Unable to administer. In addition, do not spray drugs when it rains or crops are stained with dew, so as not to affect the control effect. During the spraying process, please observe the spraying situation at any time, and it is forbidden to use special working fluids such as strong acids and alkalis.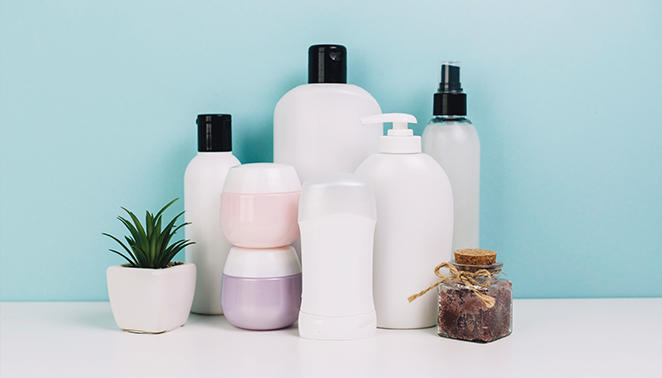 The quality of the
mini trigger sprayer
is affected by the sprayer. Usually, the automatic sprayer is better than the manual sprayer, which can reduce the error of the sprayer. In addition, it is also affected by the physical properties of the powder, whether the powder solidifies due to moisture and other issues. If the moisture is too hard, it cannot be ejected. Also affected by climatic conditions, do not spray when stocks are condensing in the morning or evening, and do not spray when the wind exceeds 1 m/s. In addition, technical requirements are also one of the factors that cannot be ignored. In order to obtain a better spray quality, it is necessary to evenly spray the powder on the drug delivery surface.