The lotion pump head is also called a push-type lotion pump. It is a liquid dispenser that uses the principle of atmospheric balance to pump out the material and liquid in the bottle by pressing, and fill the bottle with the outside atmosphere.
The main performance indicators of the lotion pump: air pressure times, pump output, down pressure, head opening torque, rebound speed, water intake indicators, etc. Distributors are divided into two types: tie-type and screw-type. In terms of function, they are divided into spray, foundation cream, lotion pump, aerosol valve, and the size of the pump head of the vacuum bottle is determined by the caliber of the bottle.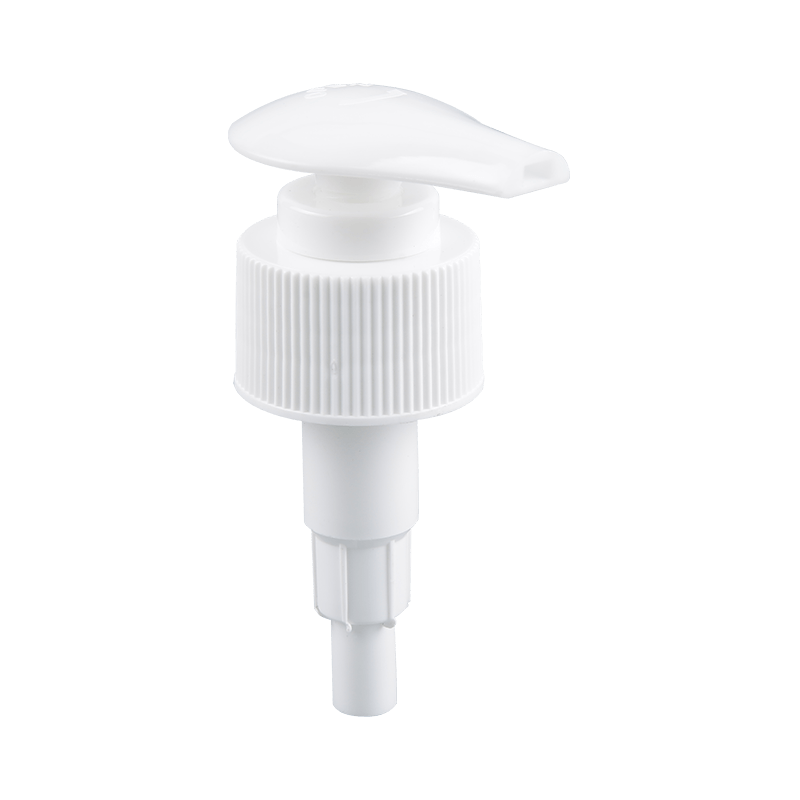 Special dispensers such as
foam pump heads
and hand-button sprinklers. Foam pump heads are non-air-filled hand-pressure pump heads that do not need to be filled to produce foam, and can produce quantitative high-quality foam with light pressure. Usually comes with a dedicated bottle. Hand-button sprinklers are usually used in products such as detergents.
The composition of the dispenser is more complicated, generally including: dust cover, snap head, snap rod, gasket, piston, spring, valve, bottle cap, pump body, straw, valve ball (with steel ball, glass ball). Bottle caps and dust caps can be colored, electroplated, and can be covered with anodized aluminum rings.