The plastic bottle that packs shampoo, we call it shampoo plastic bottle. We think there are several characteristics of shampoo plastic bottle packaging that deserve attention.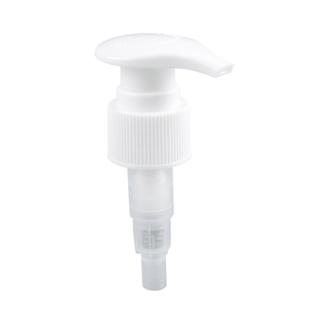 The first is that plastic shampoo bottles must be durable, because shampoos will last for a long time and require quality to be durable.
The second is that the shampoo plastic bottle packaging should be easy to carry, and it should be easy to use in various scenes such as traveling.
Third, the packaging design of shampoo plastic bottles should be improved to be easy to use.
So, how does the price of shampoo plastic bottle manufacturers calculate? First of all, if the shampoo plastic bottle style is special, the price of mold opening will be higher. Secondly, the capacity of shampoo plastic bottle packaging, the price of large-capacity shampoo bottles will be higher, and finally, the material of shampoo plastic bottle packaging, there are different materials such as PP, PE, PET, and the price is different.